The Triathlon Challenge
Anyone can successfully complete a triathlon. Do sufficient distance training, some mixed bike/run sessions and you'll get through. But what happens after that, or if you prefer to maximise your potential not simply survive the distance? In other words - How can you get the best out of yourself?
That's what Swimming Cycling Running . com is aiming to help you with.
Here you can find what you need in swimming, cycling, running plus open water swimming and conditioning and get specific advice from one or more coaches. We offer video analysis either for you as an individual, a group of friends or even your club, arranging to video at our own facilities or even at your local pool, track or gym. David will shortly be offering a VO2 max and blood lactate testing facility that will give a completely scientific basis to your training.
Somewhere on SwimmingCyclingRunning.com you should find just what you need to perform at your maximum potential.
Special Features

Protect against blisters & chaffing
Remove the smell from Your Sports Gear
Video Analysis
Planning Your Triathlon

Training Camps

Triathlon Camps in
Cape Verde
1-2-1 Camps
Group Camps
Latest In-the-Know Flight Prices
General Interest
Weekly Blog
YouTube Channel
Find us on Facebook
Plans & Sessions
Free Swim, Run & Turbo Sessions Here
Video Files
Drill Videos at Sessions Videos
Drill ExampleVideos
Jestream Videos
Harrow Videos
Individual Videos
Slow Motion Videos
Cape Verde Videos
We use slow-mo video at all camps and
sessions CLICK the picture to see an example.
Contact Us
Here
Start Effective Swim Training Today
With 24 sessions designed for triathletes complete with set explanations, energy system usage and drill explanations
.
Beginners & Improvers
Sets Based on good stroke mechanics
Improvers & AG'ers
Moving from just finishing to becoming a competitor
Competitive AG'ers
Increasing speed - Including Max
HR Test
Click here for more
There are now 3 models of the Swim Wand - and each gives instant feedback to swimmers.
From £395 to £550 there's a model to suit every pocket and every situation. We have the lowest priced specific swim coaches camera, a full 1080p HD resolution model - Plus the versatility and extendable original.
All give you excellent video playback directly on poolside, your computer or even a TV.
The Swim Wand really is a must for every dedicated swimming or triathlon coach.
Let Us Help Plan Your Season
Complete Multisport Planning - £85 per month
Including all session plans, goal setting & periodisation
All of our plans come with with unlimited emails, texts and telephone contact To start contact by email or phone 07956 133443
Environmentally Friendly

Degreaser: See a video here or Click a picture to find out more
Now You Can Have a 100% Tailor Made Triathlon Camp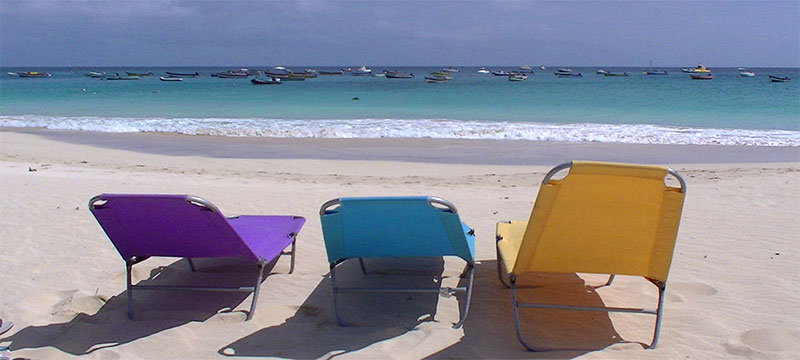 Don't chance having a poor race

Goggle Fog Stops your goggles fogging up!

only £3.95 .
Click here to find out more
The Swim Wand Underwater Video Camera for Coaches

Click here to find out more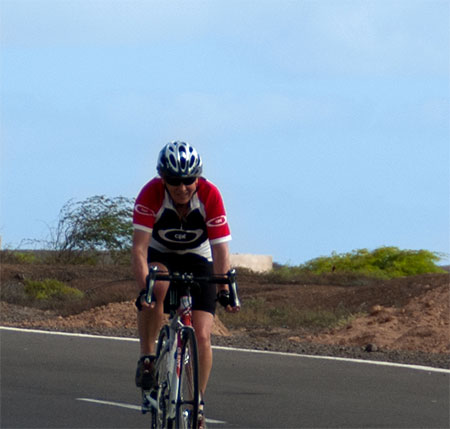 If you are considering a trithlon camp but want something a little more personal then we have exactly what you're looking for. You can have a 1-2-1 triathlon camp, starting and ending whenever you want and targetted to do exectly what you need in a camp. We're taking away the doubt - these camps will do exactly what youwant them to - they are designed specifically for you.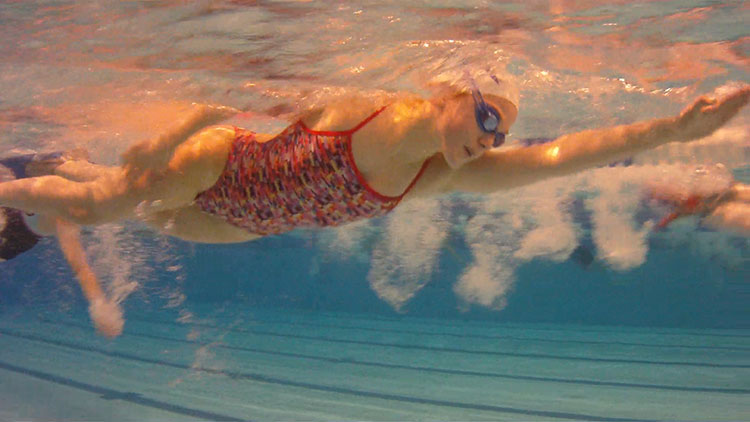 Including
-
Underwater Filming

- Slow Motion Video
- Discussing your best way to improve
Book a One-to-One Sessions with Wayne
£55 per hour + Lane Booking
Just Call 07956 133443 or
email Wayne here
To find
out More
Click Here

Below see a 360 degree tour of Sal to get a full size view click
here