The Basics
The Focus is You
..... a coach's sole focus should be on the goals and ambitions of his athletes.
Whatever your aims the job of a coach is quite simple:- To take you from where you are today to where you want to be tomorrow.
That has to be achieved while taking into account your lifestyle, family commitments and available time for taining.
That's true for any sport. Here's how we can help with single or multi-sport coaching:
Triathlon Training.

Beginner: from couch potato to crossing the line.
Improver: finding out your true potential.
Competitor: qualify for world championships or podium finish.
Long Distance: the best pacing and nutricion plans.

Swimming

Single Stroke: interactive video analysis and full planning.
Multi Stroke: be your best at county to national levels.

Running

Parkrun: your first 5k - let's get going.
Marathon & 1/2 Marathon: planning for success.
Power: using a power meter to aid your training & racing.

Cycling

Targeted: getting through a specific event or improving your speed.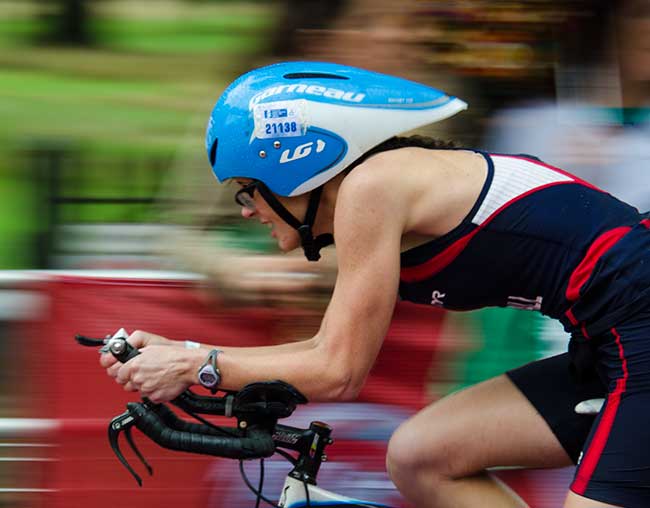 How it Works
Contact
In all our plans we do not plan the next week until we have reviewed how the past week has gone for you. So contact beween us is important. You can use;
| | | | |
| --- | --- | --- | --- |
| ✓ email | ✓ text | ✓ WhatsApp | ✓ Skype |
I'm happy to have face to face meetings using any method, subject to time constraints.
You can also send video clips you've managed to take and we'll analyse these and give feedback.
Delivery
We'll deliver the weekly programme using either TrainingPeaks or Excel spreadsheets
You can have a free membership of TrainingPeaks and it gives indications of your fitness, form and readiness to race, when used in conjunction with a smart watch (like Garmin, Polar etc.).
Excel plans will be delivered through a shared DropBox folder.
TrainingPeaks gives us information through analytics it provides and we can often complete the next phase without contact, although that is not ideal.
Video Analysis
We're happy to analyse video of your swimming, cycling and running. To do that you will have to take the video - preferably in good quality, at least 1080p HD - slow motion would be great too. We will deliver feedback both verbally and through video analysis on the YouTube Channel SwimCycleRunCoach."
Click and Complete form below and we'll begin to know more about you;
On Line Coaching Form
Now - Sign Up and Get Ready to Train Better