Group Swimming Sessions
Where you can get expert coach led sessions with video analysis.
Friday Morning Swim - 6:30 to 7:30
Secure Your Place Now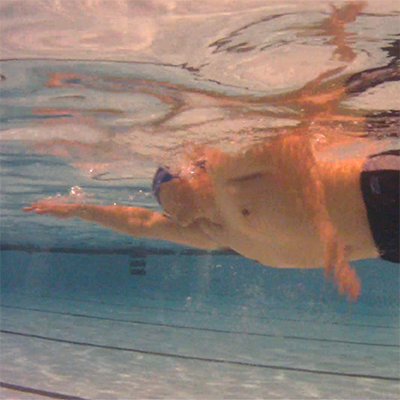 Sessions concentrate on fitness and triathlon training, periodising the sessions to be in line with the Triathlon racing season.
We're currently entering the preperation phase, concentrating on form and technique.
Video analysis equipment available at every session.
The cost for each session is £10
Address:
The Venue Elstree Way, Borehamwood, Herts WD6 1JY
Our primary aims are:-
Correcting your stroke mechanics
Getting your fitness right for your event
Improving your speed
Setting target times for your events
Practising race strategies
You can see this weeks session below.
We're Currently on a Break - So no Friday Swimming