Goggle Fog
Don't suffer from misted up goggles again. Goggle Fog is a simple spray that eliminates condensation inside your goggles. Take a look below how easy it is to use.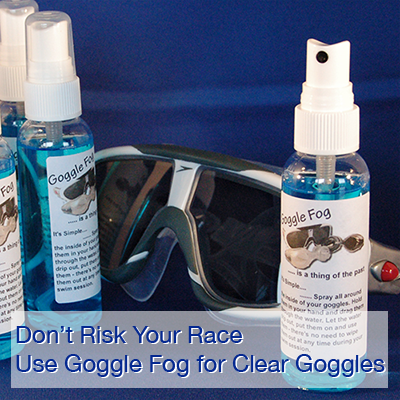 Degreaser
To race well our bodies and our equipment has to be in tip top shape. Anything that drags us back makes us slower, so the state of our chain and gearing is important.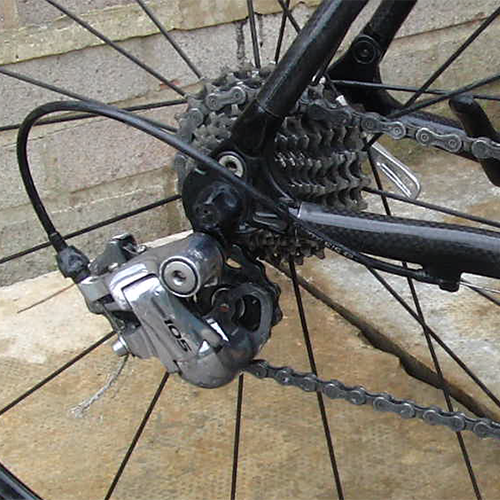 Sports Shoe Odour Spray
Perhaps the worst odour comes from sweaty trainers. This spray eliminates odours and has a money-back guarantee.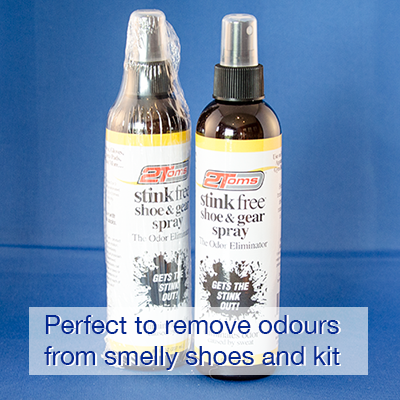 No More Blisters
Blister Shield creates a frictionless barrier anywhere, in clothes, shoes, gloves or anything so blisters simply won't happen.
In fact, it makes it comfortable :-
Walking - Running - Cycling - Yard Work - Gardening
and any situation where a blister would stop you.
Sports Kit Detergent
This detergent is specifically designed to remove all sweat marks and odours from athletic clothing while restoring the performance of all techno-fibres.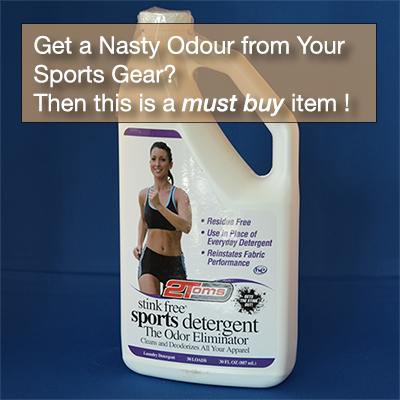 It eliminates odours completely so they don't return, not just masking them, so they disappear only to come back later.
.... And they give a money back guarantee if you're not fully satisfied.